"Your pet's good health begins at Zoey's Place"
Zoey's Place is proud to be selected as the #1 Pet Supply store by the Denver A-List!!
Thanks to all of you who voted for us!
Zoeys Natural Pet Market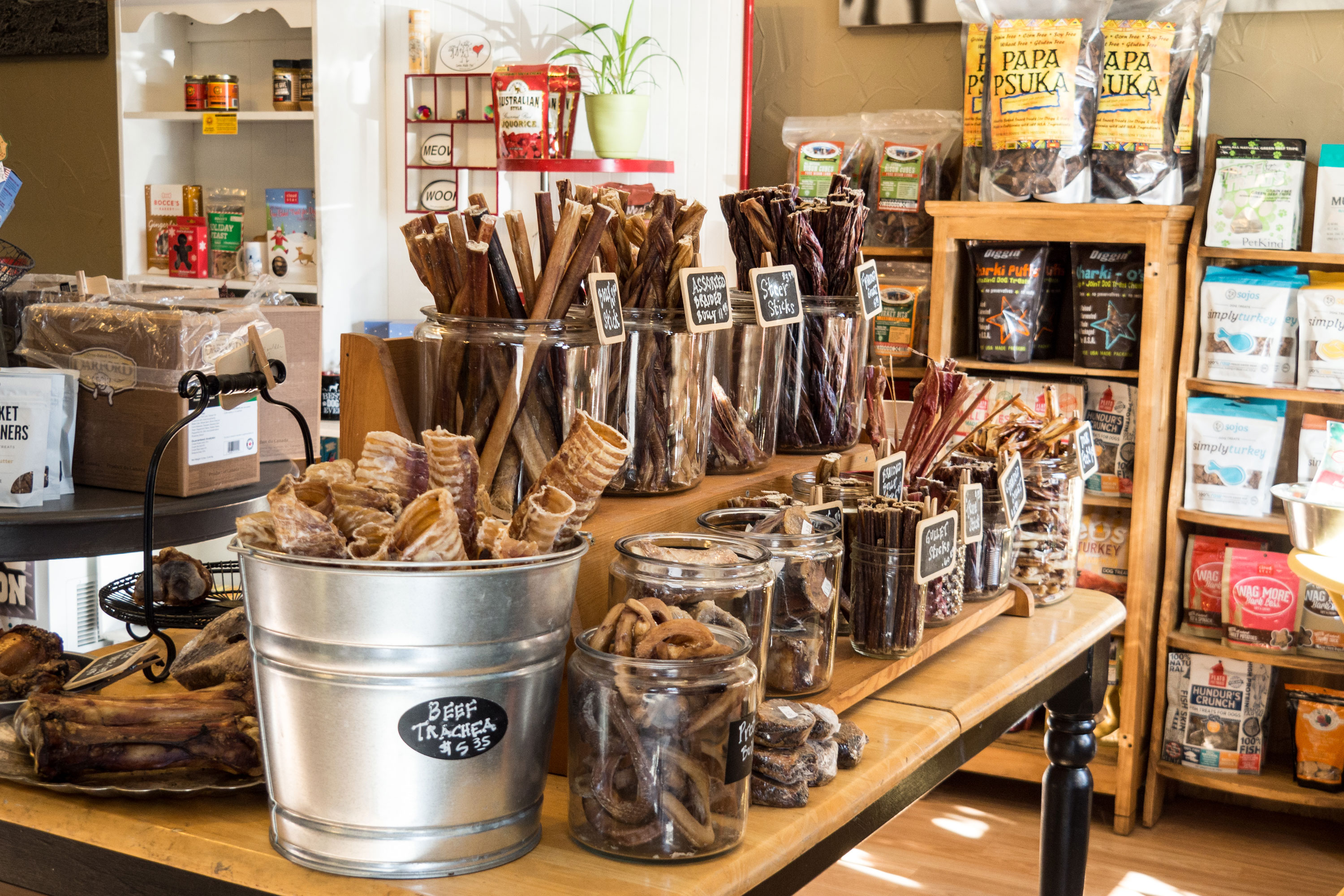 Zoey's Dog Treat Bar
Dog & Cat Kibble
Dog & Cat Canned Food
Cat Food
Dog & Cat Toys
Cat Toys
Dog Toys
Supplements
Collars & Leashes
Leashes & Collars
Dry Pet Food
Dog Supplies
Treats
Supplements & Supplies
Zoey's Place is a locally owned independent pet store that cares about providing dogs and cats the very best! Our mission is to provide you with the highest quality natural pet foods and products to promote healthy living for your pets so they can enjoy a long, happy and healthy life.
We are downtown Littleton's number one place for natural pet foods, treats, and supplements. We've got a fun assortment of toys and supplies, "Made in Colorado" pet products, and gifts for pet lovers too!
Zoey's Place carries the best natural pet foods from Orijen/ Acana, Fromm, Wellness, Nature's Logic, Victor and more. Zoey's also carries CBD, naturally occurring non-psychoactive cannabinoids used as a dietary supplement from whole-plant hemp extract. Zoey's Place will also do special orders – just let us know what you're looking for.
Come visit us at 2555 West Alamo Avenue, Littleton, CO 80120 or call (303) 79-GOPUP (303-794-6787). We look forward to seeing you and your pets soon!